Weird ways to use your Bluefin Hoverboard
Hoverboards, although sold as a "fun" item, have many practical uses. People use them in sport, as transport, to help with chores and even at the workplace! We have compiled our favourite GIFs showing how people use hoverboards to help them in their everyday lives. Have a look and get some tips on how you can use your Bluefin hoverboard:
Perfect that golf swing!
Why not take your hoverboard down to the golf course and try this out! This guy has got his golfing and hoverboard skills perfected. Using the extra momentum from the board to swing his club and hit an awesome shot.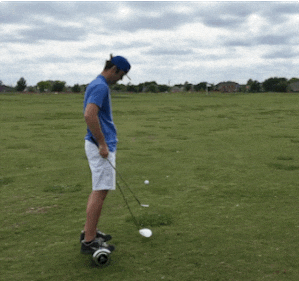 Shovel snow quicker!
Make boring tasks fun on your hoverboard! This guy has got the right idea, making his job 10 times quicker and more enjoyable. We have also seen people hoovering and mowing the lawn on their Bluefin Hoverboard!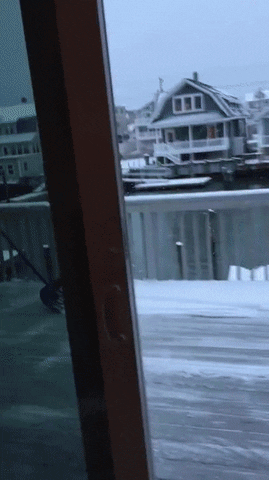 Speed up your manual work!
Why walk when you can hover? Speed up any manual task on board your Bluefin Swegway! Our technicians use their boards every day to get around the warehouse!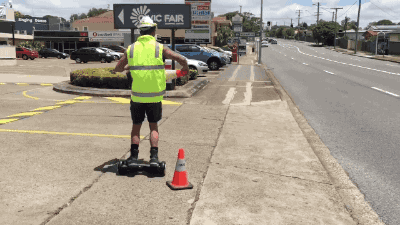 Why walk when you can hover?
Make any task easier on your hoverboard. This guy has made his job so easy using his hoverboard to do all the work!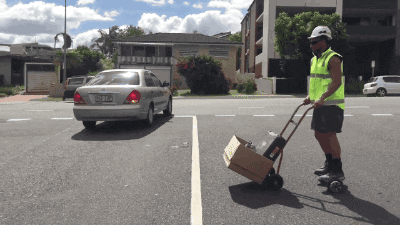 Painting? No Problem!
Recognise this guy from the post above? So after he's used his board to push his painting supplies from the shop. He then paints his wall with ease!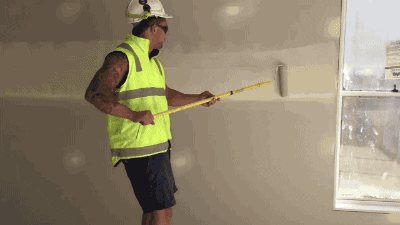 Have any weird or wacky things you use your hoverboard for? Let us know! Message our Facebook page.
Have a look at our range of boards here.